Vertical powder filling machine bags FF6
Description:
High stability on high capacity.
Can handle multiple ointment viscosity and types
Type of metal used: S.S 316 / 304
Certifications: ISO 9001:2015, OHSAS 18001:2007, ISO 50001:2011, ISO 45001:2018
Specification:
Bags Forming Section:
– Rollers carried the bags roll driven by servo motor.
– Sealed process done by a special mechanism according to the required dimensions controlled by sensors.
Filling and sealing Section:
– Multi-head weigher: provides regular continuous flow during the filling process equipped with electronic scales connected to the control panel to achieve the required packing quantity.
– Pouch Seal mechanism by thermal heaters and a knife, well-designed, long life.
– Conveyor to transfer bags out of the machine.
Technical specifications:
– The pouch dimensions can be adjusted by sensors and a printed sign on the roll.
– Its form and fills various types of bags.
– Operating the machine has been eased with PLC system and touch screen
Available certification up on your request: UL, CE, GMP, FDA, ASME.
Available documents up on your request: I.Q (Installation qualification), O.Q Operational qualification), P.Q Performance qualification.
Video: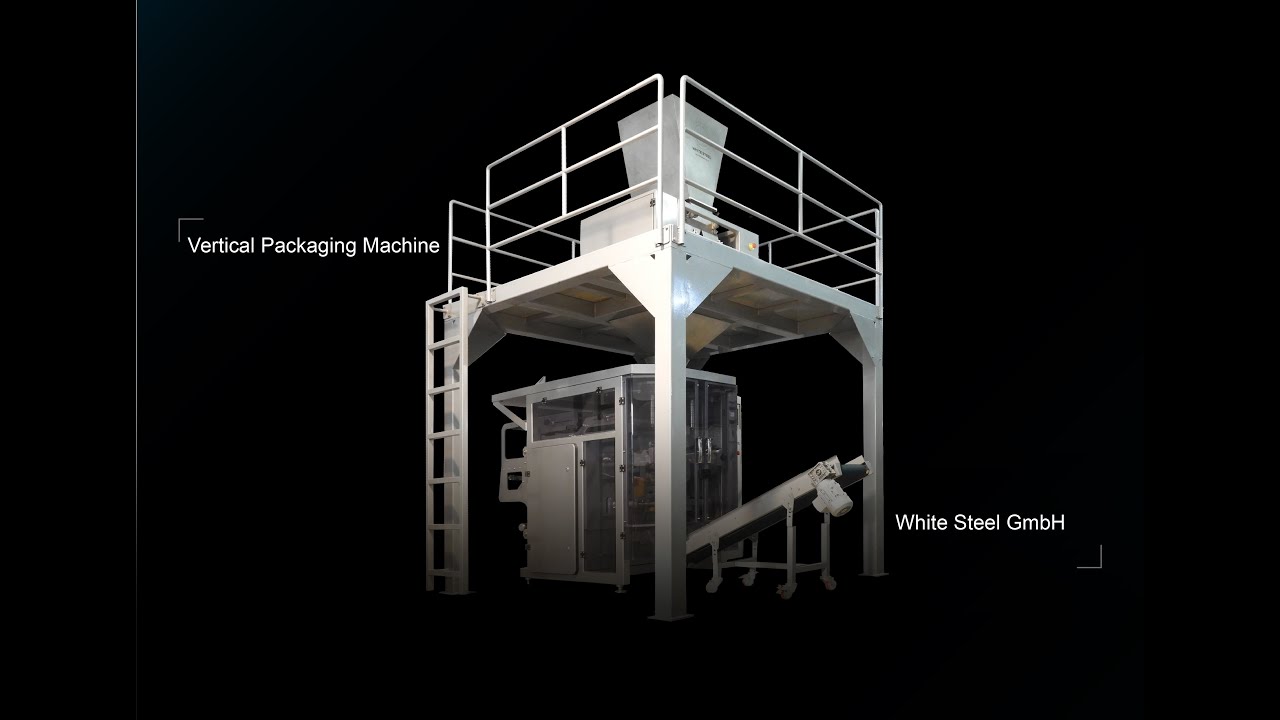 German Technology
All Our Machines has been made to meet the international German technology
Time Importance
We respect the delivery on Time
High Standards
We Work under the international ISO standards certifications
Since 1970
We worked hard to establish and conserve our reputation since 1970's