Process Reactor FM9
Description:
The White Steel GmbH Industrial Mixers (Cooker& Cooler& Mixer) are configurable for many different applications, some examples are processed cheese, dressings, sauces, baby food, confectionery fillings, almond paste, mayonnaise & ketchup and be able to handle with different tasks such as mixing, heating up, cooling, grinding, emulsifying, size reduction, direct or indirect cooking under vacuum, deaerating (vacuum) and homogenizing.
Specification:
• Short batch times
• Easy cleaning
• Durable machines
• Homogeneous mixing and effective cutting
• Compact design
• Complete product discharging
• PLC and HMI controlling process
• Configurable for many different products applications
• Easy to integrate in a production line
• Saving food flavors and colors
Applications:
• Processed cheese
• Philadelphia cheese
• Turkish labneh
Features:
• Inclined design
• Frequency controlled main motor: 2 knives with 300-3000 rpm
• Motor and gear for scrapper arm
• Direct steam injection Qty.4
• Double jacket (heating/cooling)
• Water cooled mechanical seal
• Vacuum pump
• Discharge pneumatic valve
• Steam separation, filtration and pressure regulation devices
• Discharge pump
• CIP pump
• AISI 304 quality stainless steel material
• Sight glass with wiper on the lid
• Product processing capacity: max. 600 Liters/ Actual volume
• Processing temperature: 95 °C
• Maximum vacuum (negative) pressure in the bowl; -0,8 bar, the maximum positive pressure, 1,5 bar
• Lid opening hydraulically
• Lid locking pneumatically
• Vacuum pump
• Automatic lifter with trolley
• (HMI) by PLC system and touch screen
• Electromagnetic flow-meter
• Homogenizer
• Water cooled mechanical double seal
• Centrifugal pump For CIP
• A hopper to add dry ingredients by vacuum while cooking
• Equipped with a Vapor cooling condenser unit.
video: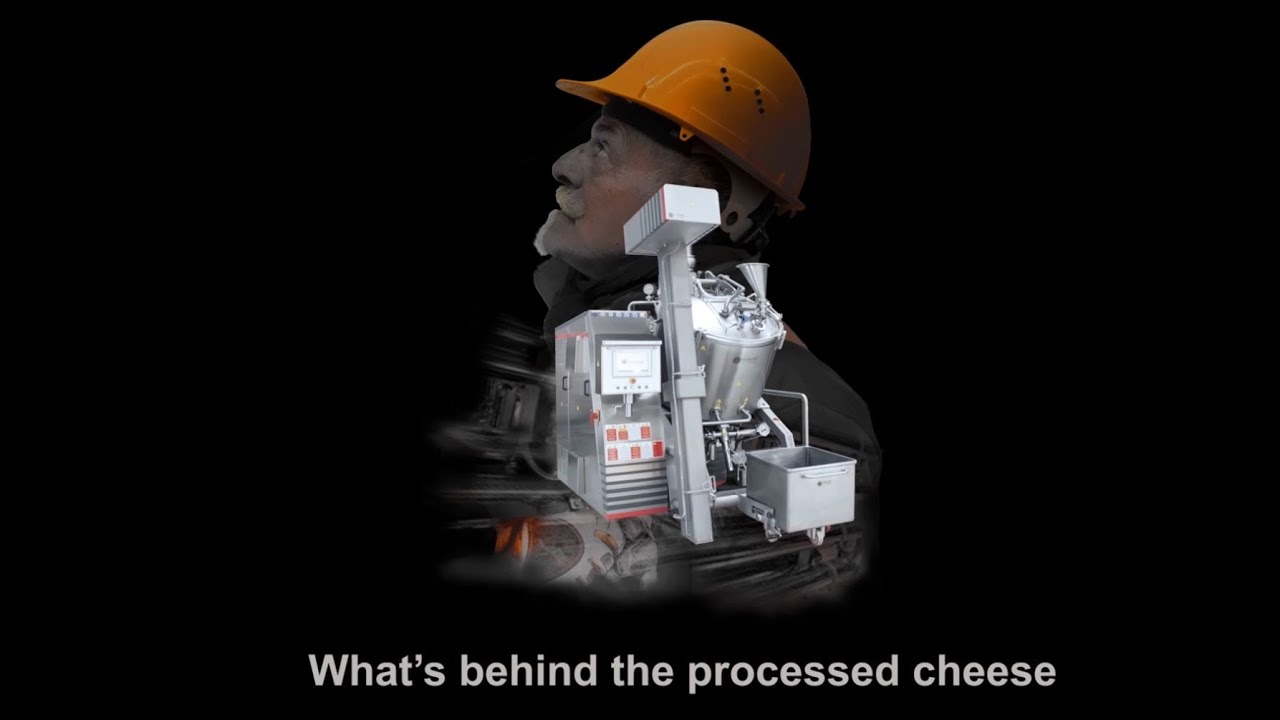 German Technology
All Our Machines has been made to meet the international German technology
Time Importance
We respect the delivery on Time
High Standards
We Work under the international ISO standards certifications
Since 1970
We worked hard to establish and conserve our reputation since 1970's