Piston homogenizer machine FM10
Description:
High stability on high capacity.
Usually used for mayonnaise, ketchup, dairy product, milk and more…
Type of metal used: S.S 316 / 304
Certifications: ISO 9001:2015, OHSAS 18001:2007, ISO 50001:2011, ISO 45001:2018
Specification:
Permanently mixing Substances in a liquid
Capacity from 16 to 16000 gph
Compact design
It is A3 certified and is electrically pre=disposed for ULCSA
Pre-tested for quality control and stress test
Manual Electric control panel
3 steps treatment for more product stability during subsequent treatments and storage
Available certification up on your request: UL, CE, GMP, FDA, ASME.
Available documents up on your request: I.Q (Installation qualification), O.Q Operational qualification), P.Q Performance qualification.
Video: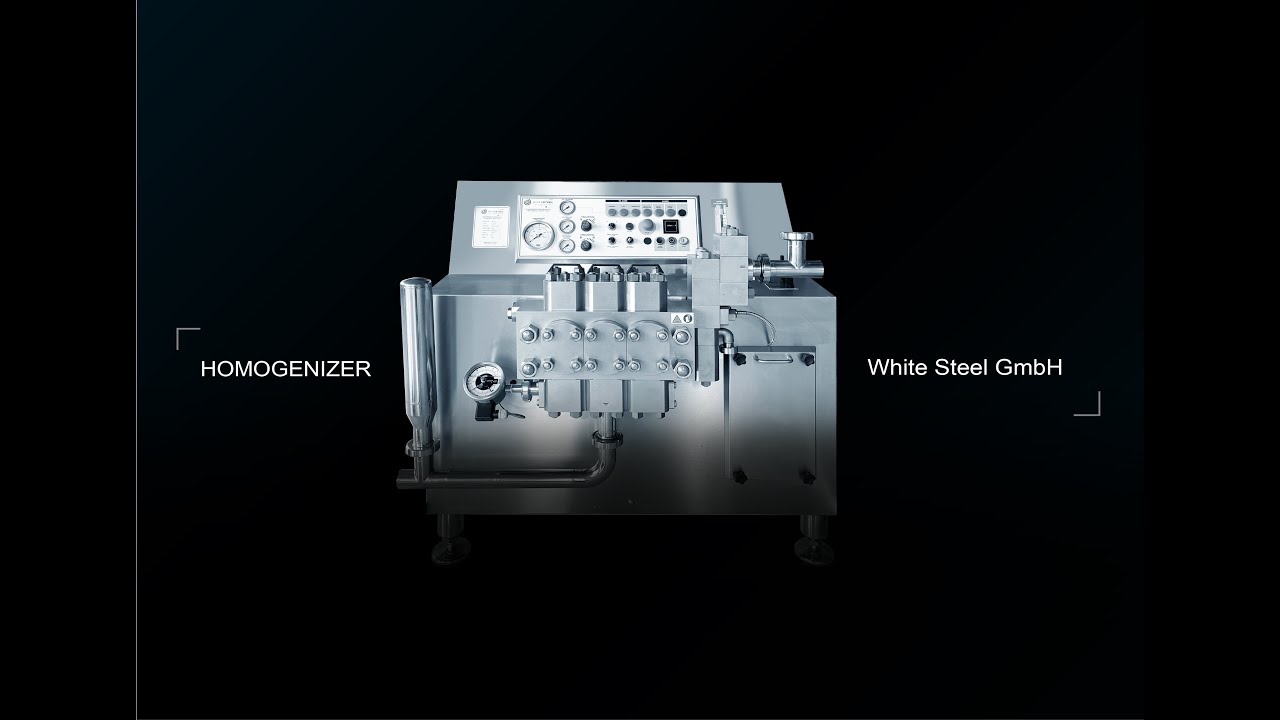 German Technology
All Our Machines has been made to meet the international German technology
Time Importance
We respect the delivery on Time
High Standards
We Work under the international ISO standards certifications
Since 1970
We worked hard to establish and conserve our reputation since 1970's