Piping gel processing line FM6
Description:
High stability on high capacity.
Can handle multiple product viscosity and types
Type of metal used: S.S 316 / 304
Certifications: ISO 9001:2015, OHSAS 18001:2007, ISO 50001:2011, ISO 45001:2018
Specification:
HMI and SCADA with touch screen system
Mixer tank with raw material vacuum sucking technology
Can handle multiple viscosity from high to low
Double jacket mixer tank for heating and cooling system with pressure and vacuum technology
Product certification transferring pump
Flowmeter system
Exchangeable blades; multiple blades types and design has been manufactured to conform the product types and textures
Piping gel cooker machine; Time and speed can be adjusted up to the product needs
Automatic product transfer system can be managed with the PLC screen
Buffer tank transferring system; cooked products will be transferred from cooker by a homogenizer sucking system
Homogenizer with a compact design; with exchangeable heads (conforming the product type).
Double jacket buffer tank; store, maintain, and preserve the product with cooling and heating system.
Compact design
Available certification up on your request: UL, CE, GMP, FDA, ASME.
Available documents up on your request: I.Q (Installation qualification), O.Q Operational qualification), P.Q Performance qualification.
Video: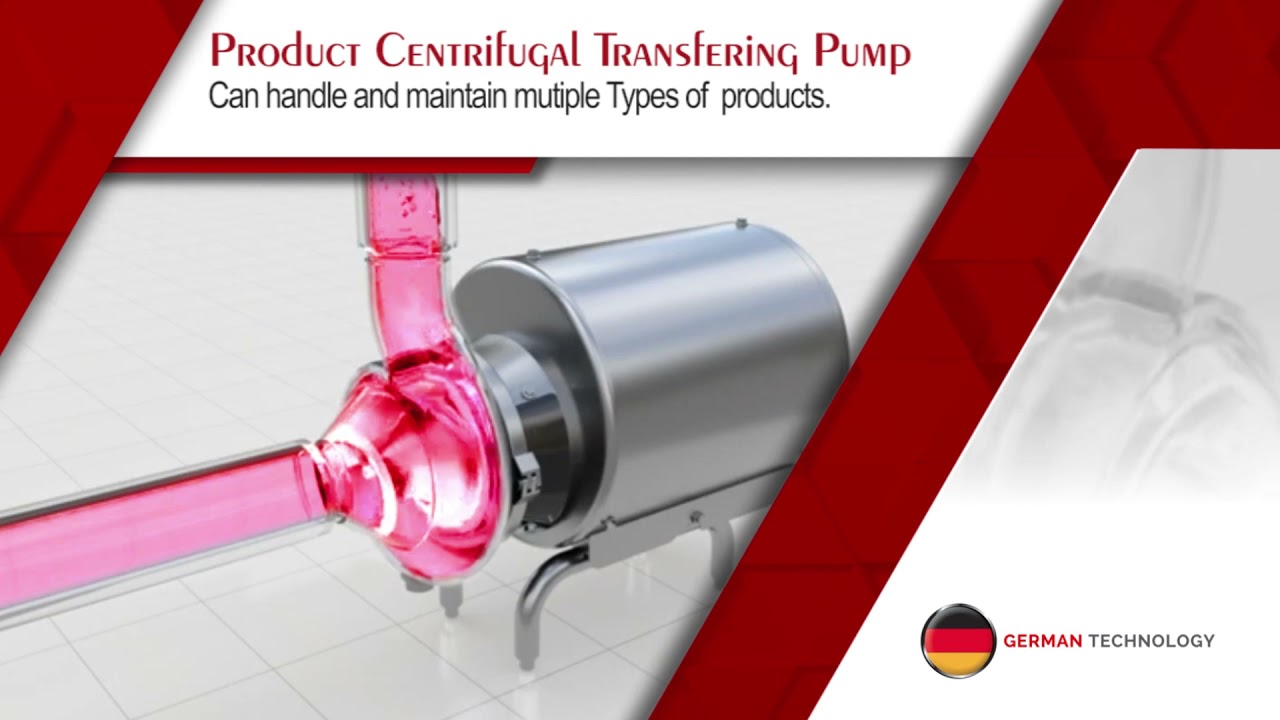 German Technology
All Our Machines has been made to meet the international German technology
Time Importance
We respect the delivery on Time
High Standards
We Work under the international ISO standards certifications
Since 1970
We worked hard to establish and conserve our reputation since 1970's