Pasteurizer plates heat exchanger machine FM7
Description:
High stability on high capacity.
Type of metal used: S.S 316 / 304
Certifications: ISO 9001:2015, OHSAS 18001:2007, ISO 50001:2011, ISO 45001:2018, FDA, HACCP, CE, UL
Specification:
HMI, SCADA System.
Centrifugal pumps.
CIP System.
Apparent piping and extension system.
ALFA LAVAL pasteurization gasketed plates.
Diaphragm steam valves
Copper plates heat exchanger.
PT-100
Sight glass.
Our machine has been design to pasteurize : Milk, Yogurt, Ayran and Juice.
Available documents up on your request: I.Q (Installation qualification), O.Q Operational qualification), P.Q Performance qualification.
Video: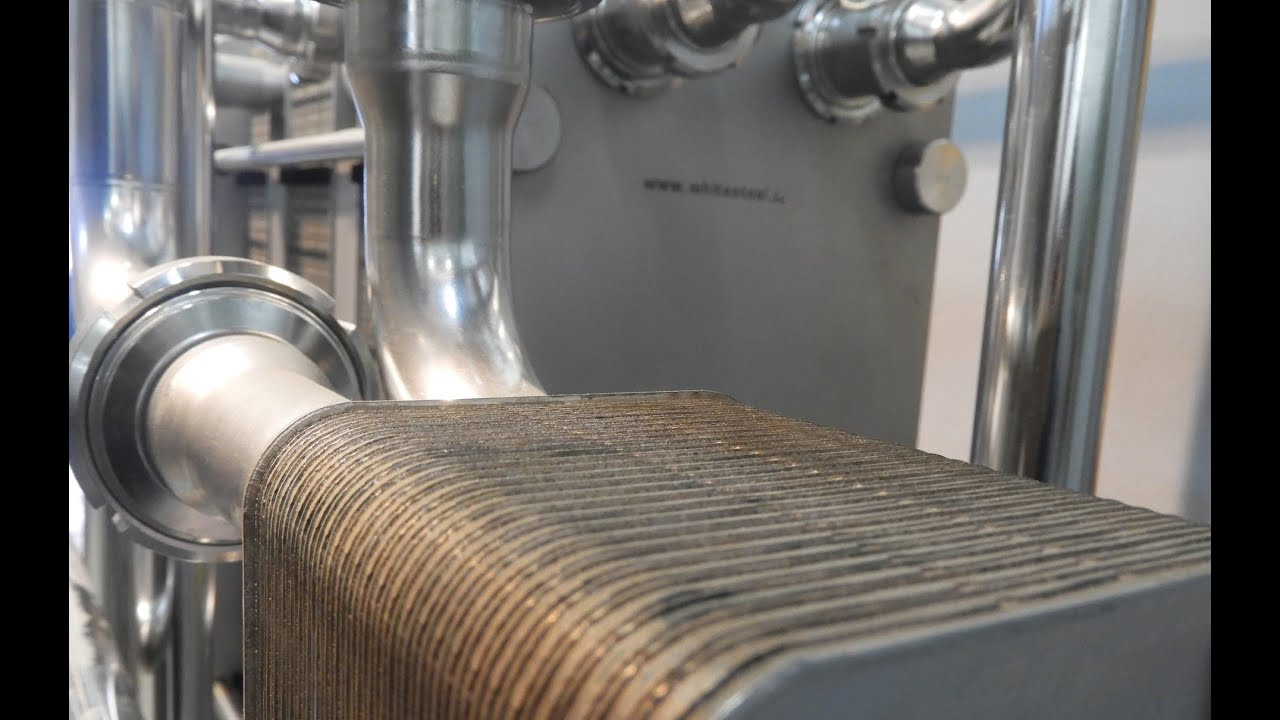 German Technology
All Our Machines has been made to meet the international German technology
Time Importance
We respect the delivery on Time
High Standards
We Work under the international ISO standards certifications
Since 1970
We worked hard to establish and conserve our reputation since 1970's