FERTILIZERS & PESTICIDES PRODUCTION LINE – LIQUID PR3
Description:
High stability on high capacity.
Can handle multiple ointment viscosity and types
Type of metal used: S.S 316 / 304
Certifications: ISO 9001:2015, OHSAS 18001:2007, ISO 50001:2011, ISO 45001:2018
Specification:
Preparation unit tanks for first and second phase
Storage tank equipped with flow-meter system
Homogenizer
Sanitary centrifugal pump
Mechanical filter
Filter platform collector
Pipes and fittings
All joints are tic and orbital welded, polished and treated
Stainless steel Teflon check valves, Pipe tri clamp joints.
The production capacity varies depending on the type of products
Gear pump cycle of the feeding device can speed up product forming and rapid discharge
Semi-automatic weigh filling machine for gallons.
Monoblock filling and capping machines
feeding and collecting tables
HMI and SCADA with touch screen system.
Available certification up on your request: UL, CE, GMP, FDA, ASME.
Available documents up on your request: I.Q (Installation qualification), O.Q Operational qualification), P.Q Performance qualification.
Video: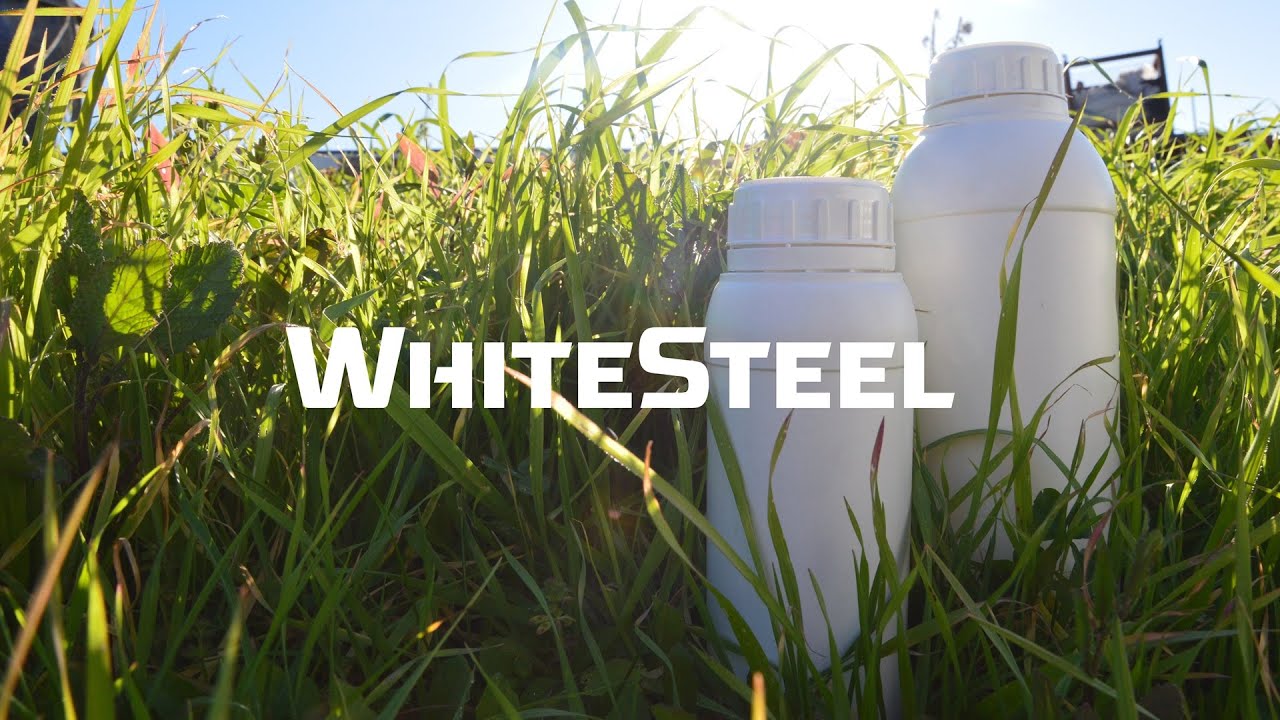 German Technology
All Our Machines has been made to meet the international German technology
Time Importance
We respect the delivery on Time
High Standards
We Work under the international ISO standards certifications
Since 1970
We worked hard to establish and conserve our reputation since 1970's