Dry and Wet Mill Powder PM5
Description:
High stability on high capacity.
Type of metal used: S.S 316 / 304
Certifications: ISO 9001:2015, OHSAS 18001:2007, ISO 50001:2011, ISO 45001:2018
Specification:
A decrease in unwanted fines – PSD tighter by 25% to +50%.
Low heat for safe production, -30% over traditional conical mills
Redesigned conical screen chamber
Low noise, up to -~75 dbs
CIP (clean in place).
Suitable for wet and dry substance
Available certification up on your request: UL, CE, GMP, FDA, ASME.
Available documents up on your request: I.Q (Installation qualification), O.Q Operational qualification), P.Q Performance qualification.
Video: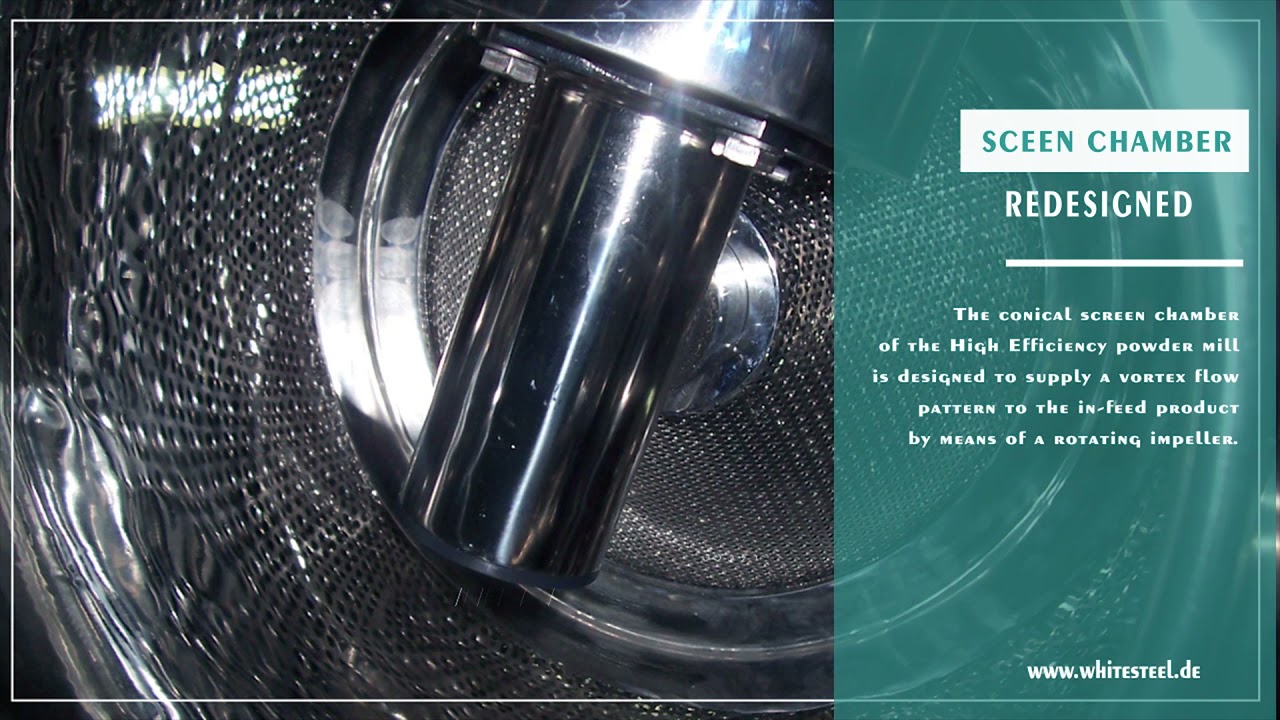 German Technology
All Our Machines has been made to meet the international German technology
Time Importance
We respect the delivery on Time
High Standards
We Work under the international ISO standards certifications
Since 1970
We worked hard to establish and conserve our reputation since 1970's