Cheese slicing and packaging machine FF20
Description:
the universal solution for cheese slicing machine, pack production in combination with white Steel cheese slice packaging machine. The modular structure enables a wide variety of products to be processed and shaped in a simple and economical way.
Specification
The new cheese slicing machine is the optimal machine-based solution for producing cheese or food packs using the vacuum and pressure process.
Also, the pneumatic form molding system form the portions of cheese.
Moreover, the slices are then formed into perfect "slices"  via the vacuum forming pipe with optimal dimensional stability.
Hereby,  modeling the melted cheese into layer, it will be driven by a conveyor to an horizontal packaging machine.
Packaging machine process:
The packaging system will sterilize, wrap and cut the cheese layers into packs to form the well known cheese packs.
the system include:
CIP for the molding machine.
Stainless steel 304/316.
HMI, Plc system
Vacuum system
Sterilizer system
Certifications: ISO, CE and UL
Pneumatic and vacuum system
Video: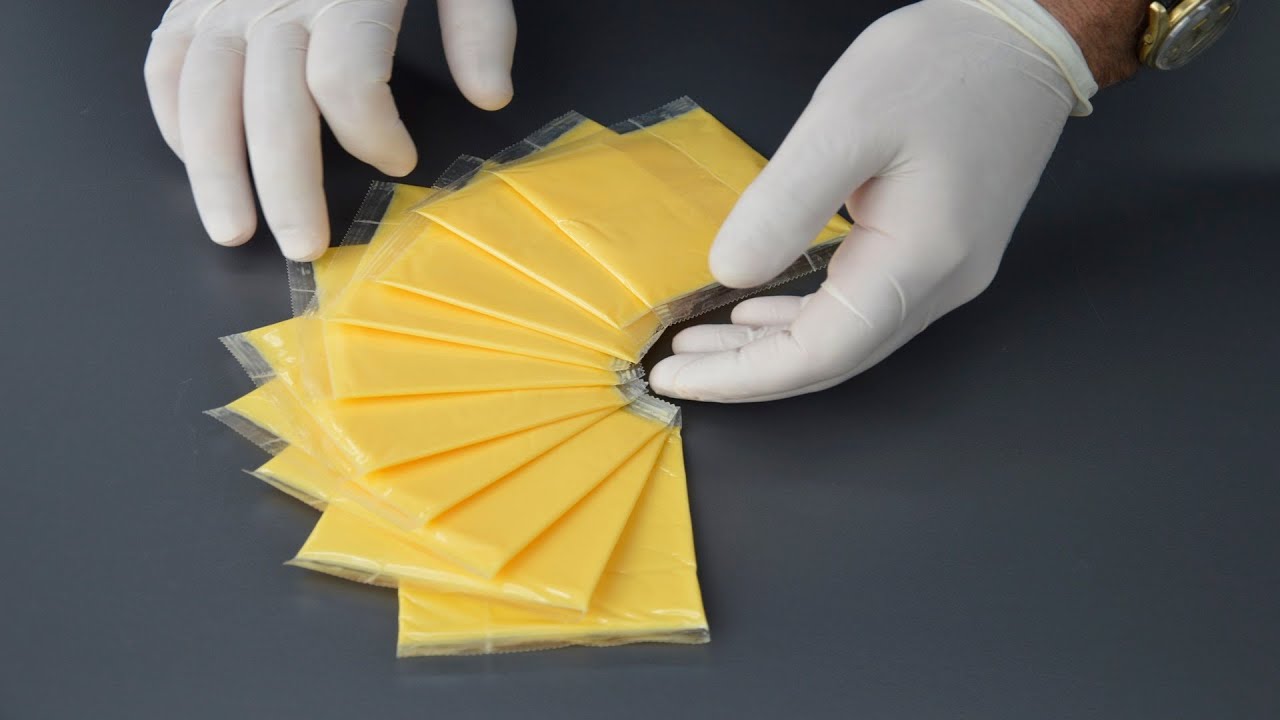 German Technology
All Our Machines has been made to meet the international German technology
Time Importance
We respect the delivery on Time
High Standards
We Work under the international ISO standards certifications
Since 1970
We worked hard to establish and conserve our reputation since 1970's